luxury meets confidence
Indulge your desire with Asiabet33! Fly together with Valent and Candyball and experience luxury beyond your wildest dreams with Asia's Leading Licensed Online Gaming Platform.
2022 has been the year of new horizons, a culmination of explosive growth and bold developments have taken Asiabet33 to new heights! Our momentous success could not have happened without you! Therefore in celebration of 2022, Asiabet33 has decided to bring the horizon to you! Together with the social media sensations, Valent (@valent_1314) and CandyBall (@candyball_viion), Asiabet33 invites you on a panoramic journey, from the porcelain beaches of Italy to the magical hot air balloon festival in Turkey. What's more? Asiabet33 is giving out 5.2 MIL worth of exclusive rewards for you to have a taste of luxury!
Let us introduce our lovely companions for the journey:
Valent (@valent_1314) is an internet icon, sporting over 1.6 MILLION followers on Instagram. She is the apple of many eyes and between her gorgeous looks and even more glamourous lifestyle, she will surely make you envious.
CandyBall (@candyball_viion) is the chic travel blogger, watch collector that has caught everyone's fancy. Between her charm and stunning figure, she captivates her followers with adventures around the world.
Sponsored by Asiabet33, these two best-friends traveled Europe across 20 days and 11 places; an experience you made possible, they even brought Sunny!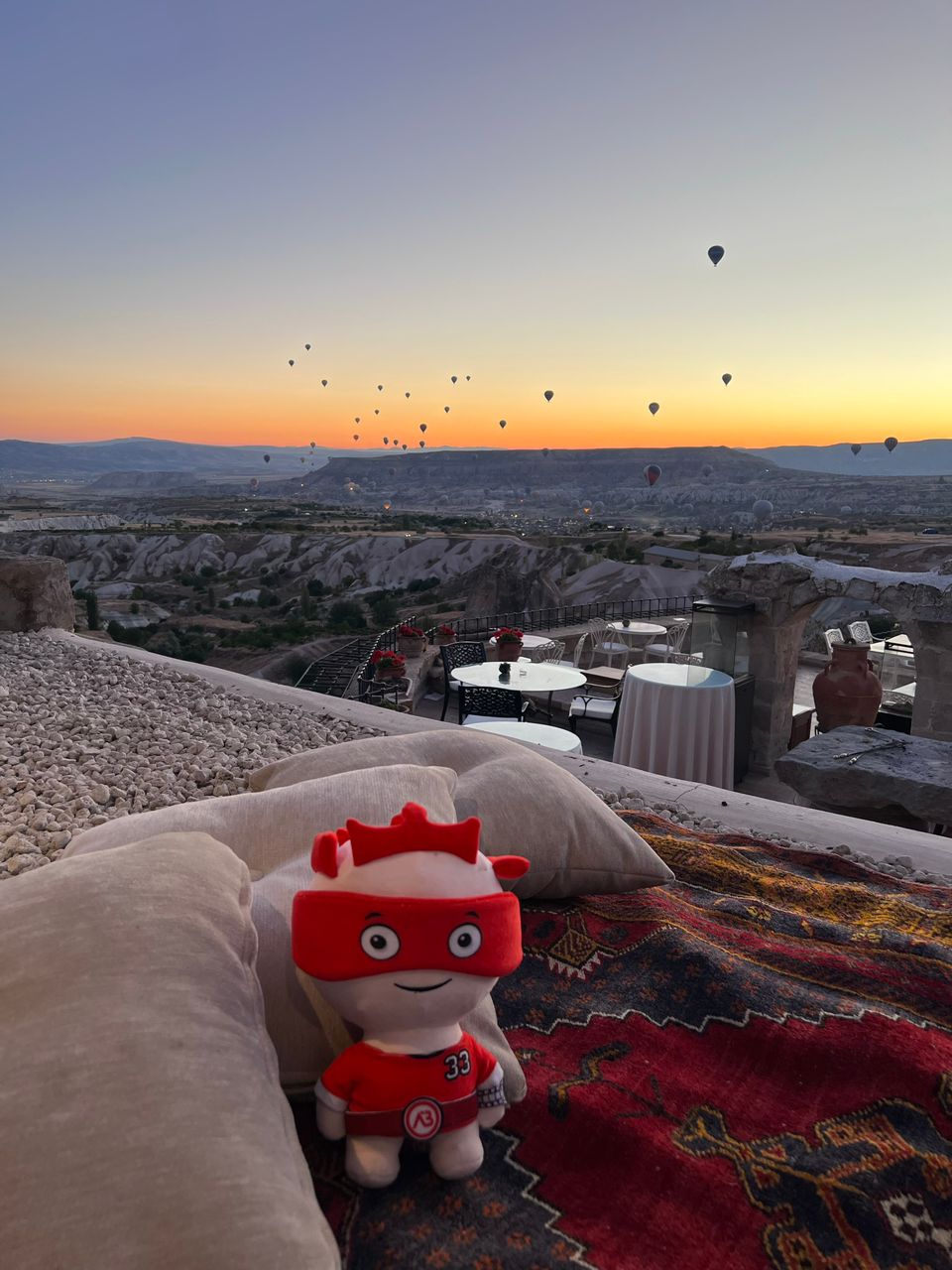 One can't help but to feel wanderlust looking at the two, so when's your turn to indulge?
We proudly present Candyball, Founder of
LUXO WATCH
as Asiabet33's watch distributor. Have a taste of luxury with Asiabet33 – Take on our VIP Leaderboard Challenge 2022, and earn exclusive rewards worth over MYR 5,000,000!
Your journey starts here
Play with Confidence, Play Asiabet33.